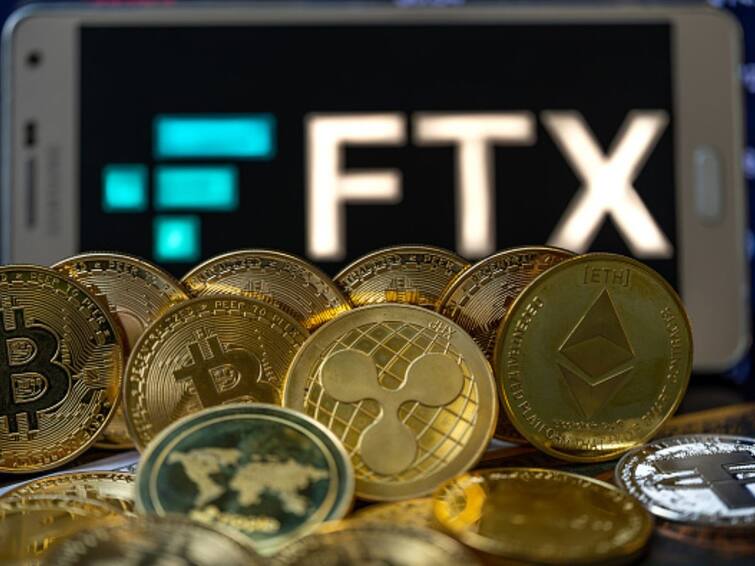 After the collapse of the FTX crypto exchange earlier this month, a sense of urgency has arrived to regulate crypto platforms across the world. Experts like Jean-Paul Servais, the new chair of global securities watchdog International Organization of Securities Commissions (IOSCO), believe that regulating the crypto industry and targeting all such 'conglomerate' platforms will be the focus for 2023 across the world. Servais claims that it is necessary to draw on principles and learn from other industries and sectors about regulating crypto platforms without taking the trouble to start from scratch. These sectors could include anything that works in a situation pertaining to a conflict of interest, like credit rating agencies and compilers of market benchmarks.
Servais was talking about the need for global crypto regulations after the FTX meltdown in an interview with Reuters on November 24. According to him, "crypto assets have been around for years, but regulators have resisted jumping in to write new rules". The FTX collapse forced about one million creditors to face losses of billions of dollars.
ALSO READ: New York Governor Takes Strong Stance Against PoW, Signs Partial Ban on Fossil Fuel-Based Bitcoin Mining
While speaking to Reuters, he said, "The sense of urgency was not the same even two or three years ago. There are some dissenting opinions about whether crypto is a real issue at the international level because some people think that it's still not a material issue and risk." He further said, "Things are changing, and due to the interconnectivity between different types of businesses, I think it's now important that we are able to start a discussion and that's where we are going."
Servais believes that the mainstream finance market and the crypto market are two different things. Everything in a normal financial market, such as broking, trading, and banking services, has its own set of rules to govern it. In countering this, Servais said, "Is it the case for the crypto market? I would say most of the time not." He gave an example of the FTX conglomerate that had a presence in multiple services like brokerage services, custody, proprietary trading, issuance of tokens, etc. According to him, all of this resulted in conflicts of interest, as reported by Reuters.
ALSO READ: FTX Crash: How The Meltdown Of One Of The World's Largest Crypto Platforms Led To Unprecedented Selloffs
He went on to say, "For investor protection reasons, there is a need to provide additional clarity to these crypto markets through targeted guidance in applying IOSCO's principles to crypto assets." Reuters reported that IOSCO plans to publish a consultation report on these matters in the first half next year.
Servais said, "I think that the world is changing. We know there is some space for developing new standards about supervision of this kind of crypto conglomerates. There is an obvious necessity."
Disclaimer: Crypto products and NFTs are unregulated and can be highly risky. There may be no regulatory recourse for any loss from such transactions. Cryptocurrency is not a legal tender and is subject to market risks. Readers are advised to seek expert advice and read offer document(s) along with related important literature on the subject carefully before making any kind of investment whatsoever. Cryptocurrency market predictions are speculative and any investment made shall be at the sole cost and risk of the readers.