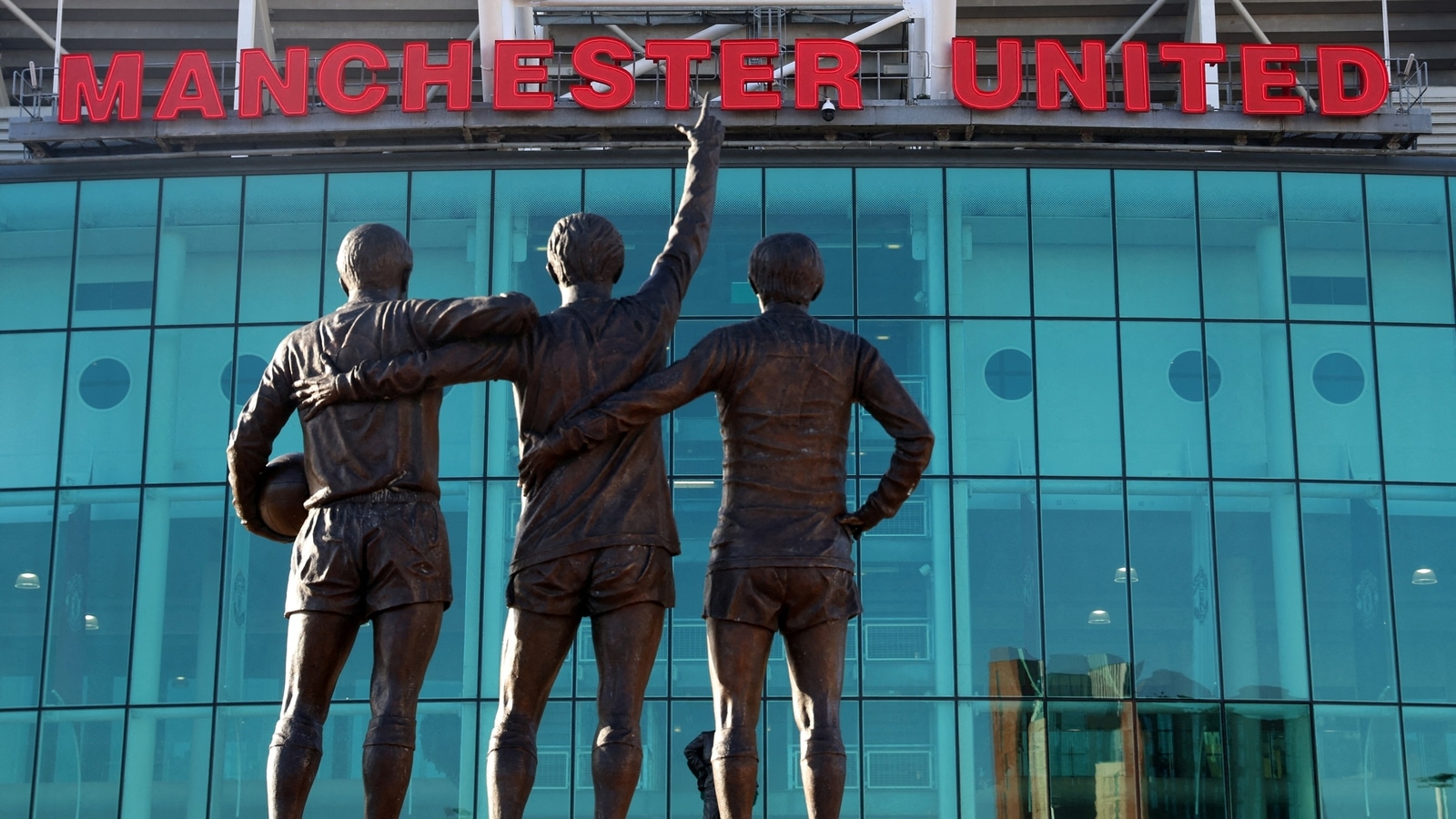 With Manchester United's US-based owners open to selling 20-times English Premier League (EPL) champions, tech giant Apple has reportedly shown their interest in buying one of the most decorated football clubs. According to multiple reports Apple are planning on making a blockbuster move to purchase the Premier League club. The tech giant has no experience of running a football club of Man United's size.
However, the sensational move can make the Red Devils the richest football club in the world. According to a report filed by Daily Star, Apple is ready to make an eye-watering offer for the Premier League giants. The report suggested that the technology giant is interested in buying Manchester United in a staggering deal worth £5.8 billion. Man United owners, the Glazers, are expected to sell the Premier League to the highest bidder. Declared the largest tech company in 2022 by Forbes, Apple Inc has a market value of $2.6 trillion.
After Manchester United parted ways with superstar Cristiano Ronaldo, Glazer family revealed that the US-based owners of the club are ready to sell the club. "The board will consider all strategic alternatives, including new investment into the club, a sale, or other transactions involving the company," Man United said in a statement.
Manchester United have not won the Premier League since the 2012/2013 season. Man United are placed fifth in the Premier League standings and the Red Devils are 11 points behind leaders Arsenal in the ongoing season. "We will evaluate all options to ensure that we best serve our fans and that Manchester United maximizes the significant growth opportunities available to the club today and in the future," added Avram and Joel Glazer, who are the club's executive co-chairmen and directors.